Our Story
Xtreme Autosound is complete audio retailer for cars, trucks, marine and powersports.  With our recent expansion, we now have more area to better serve our customers.  We have been serving the area since 2005 and are located at 3917 Bardstown Rd, at the corner of Bardstown Road and Six Mile Lane. 
Our sales and installation team have over 70 years of combined experience.  We use that knowledge to offer you the best advice, products, and installation in the area.
We offer industry-leading brands such as JL Audio, Alpine, Kicker, Kenwood, Sony, Hertz, Fusion, Wet Sounds, Clarion, and more.
"Support Your Local Shop"
Looking for a specific product, call our staff at 502-493-0011 or by email at  Xtremeautosoundky@gmail.com.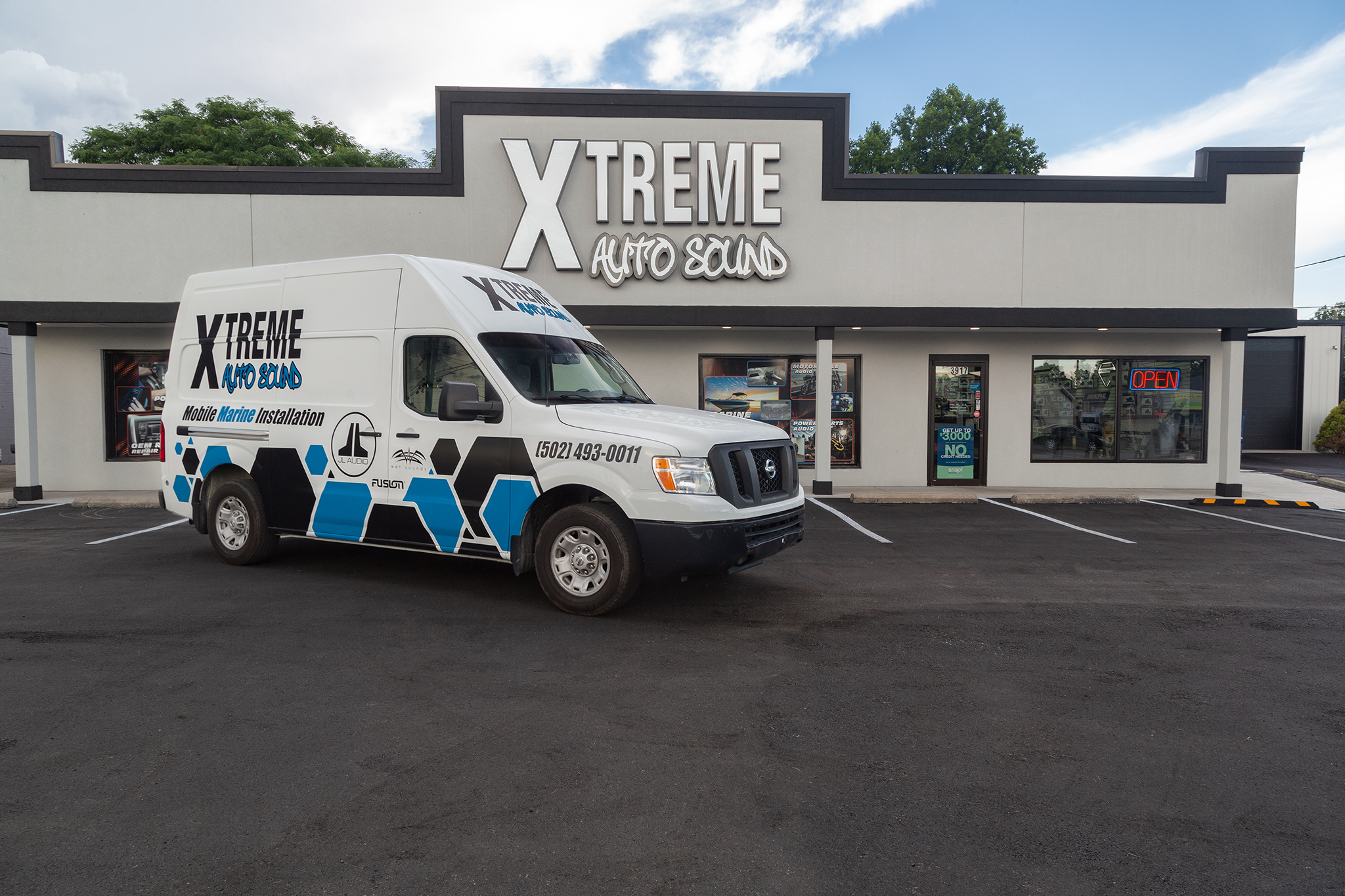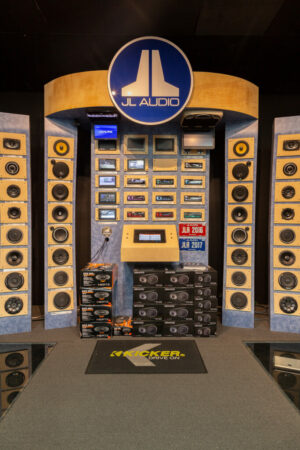 Mobile Audio
Louisville's best source for car stereo equipment and installation. Don't settle for a cheap car stereo or free system installation. You will always get what you pay for. 
At Xtreme Autosound we have affordable car stereos and amps, and we know how to install a system in your car, truck, boat, or SxS.  So why go to a box store that sells blenders and laptops? You can trust the professionals at Xtreme Autosound to help you pick the right car stereo or mobile entertainment system at a price you can afford.
High quality vs. Low prices
Do you really want cheap speakers? How about a discount vehicle alarm system? Some things in life you just don't want to buy the cheapest available.
Xtreme Autosound has done the hard work for you. By picking out the quality stereo and speaker manufacturers to offer and equipment that has the best warranty and best reputation, Xtreme Autosound has been able to keep prices low and offer the best deals in Louisville for high-end audio equipment.
Quality products from JL Audio, Audison, Hertz, Kenwood, Sony, Kicker, Wet Sounds, Fusion, and many others can be found at Xtreme. Let the pros at Xtreme explain the difference between a cheap amplifier and a premium amplifier. We offer a lifetime warranty on all labor. Support your local shop.
Professional installation
Today's vehicles are more complex than ever and delicate electronics and computers can easily be damaged by a car stereo installer that doesn't know what he's doing.
Don't risk it! get your audio equipment installed by the pros at Xtreme Autosound. They have installed thousands of custom stereos and mobile entertainment systems and even participated in car stereo competitions where even the slightest mistake could cost thousands.
It is tempting when you see signs for free car stereo installation, but it could turn out to be just a cheap install, and getting a discount or free car stereo installation may end up being really expensive.
Great reviews from consumers
The mobile electronics industry is extremely competitive and consumers need to read the reviews about the equipment they are buying or the store they are about to do business with. Xtreme Autosound has a great reputation and a very loyal group of repeat customers that know where to get the best car stereo equipment and installation in Louisville.
Please read our reviews or stop by and ask the guys to show you some of our recent work. We are very proud of the work we do and we want you to be satisfied. If you are a customer of Xtreme Autosound, we would love to hear from you. Your feedback about your experience with Xtreme Autosound will help us do a better job and help others make the decision to come in for a free estimate.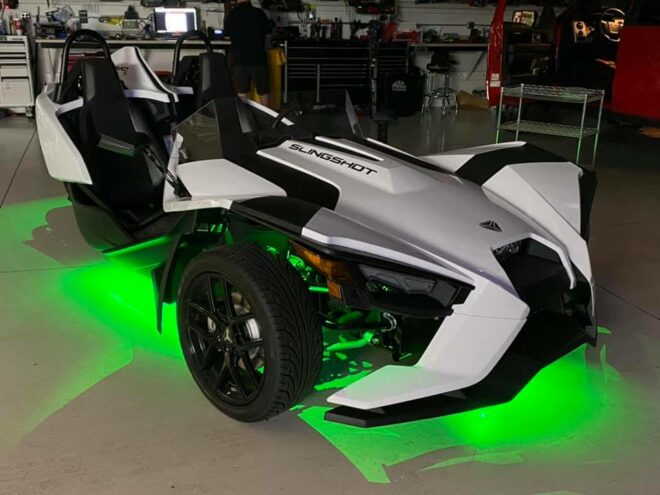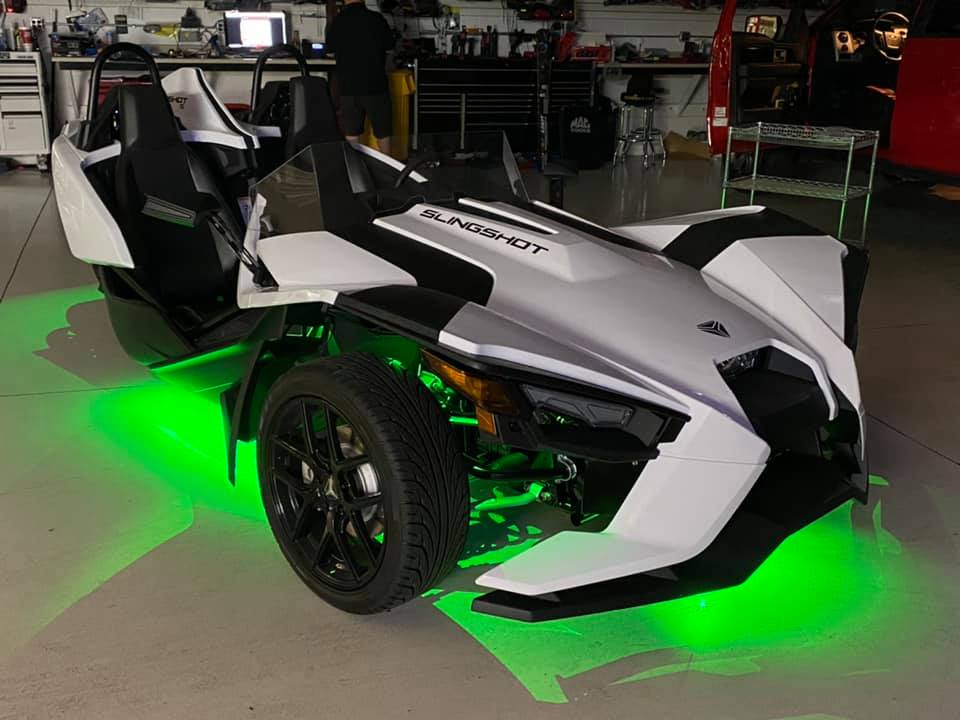 Testimonials
Reviews from our Clients
Looks like a million bucks.
"Done in record time. These guys are by far the BEST @ what they do!"
I highly recommend!
These guys did a Very clean and professional job on my 2022 25ft trifecta pontoon.
Installation is incredible clean.
" Everything worked as advertised (XM, camera, iDatalink, controls)"
Thank You!
Commitment to their customers for them to be happy with their products and installations was much appreciated.