Protect Your Investment With an Alarm System
Want to protect your investment or have the convenience of starting your car from your smartphone. Not sure what's available for your vehicle? Give us a call at 502-493-0011. The professionals at Xtreme Auto Sound can answer any questions you may have.
XAS has partnered with Compustar for alarm and remote start systems.  Compustar offers unmatched reliability and has a wide array of remote options.  All systems include lifetime warranties on parts and labor.
What is a remote start bypass module, and will your car need one?
Starting in 1996 some vehicles began coming with anti-theft systems. This prevents the vehicle from starting unless the key is in the ignition. Therefore, while using a remote start on these vehicles you must make the ignition see the key even though it's not in the car. This is done using the correct bypass modules required on these vehicles.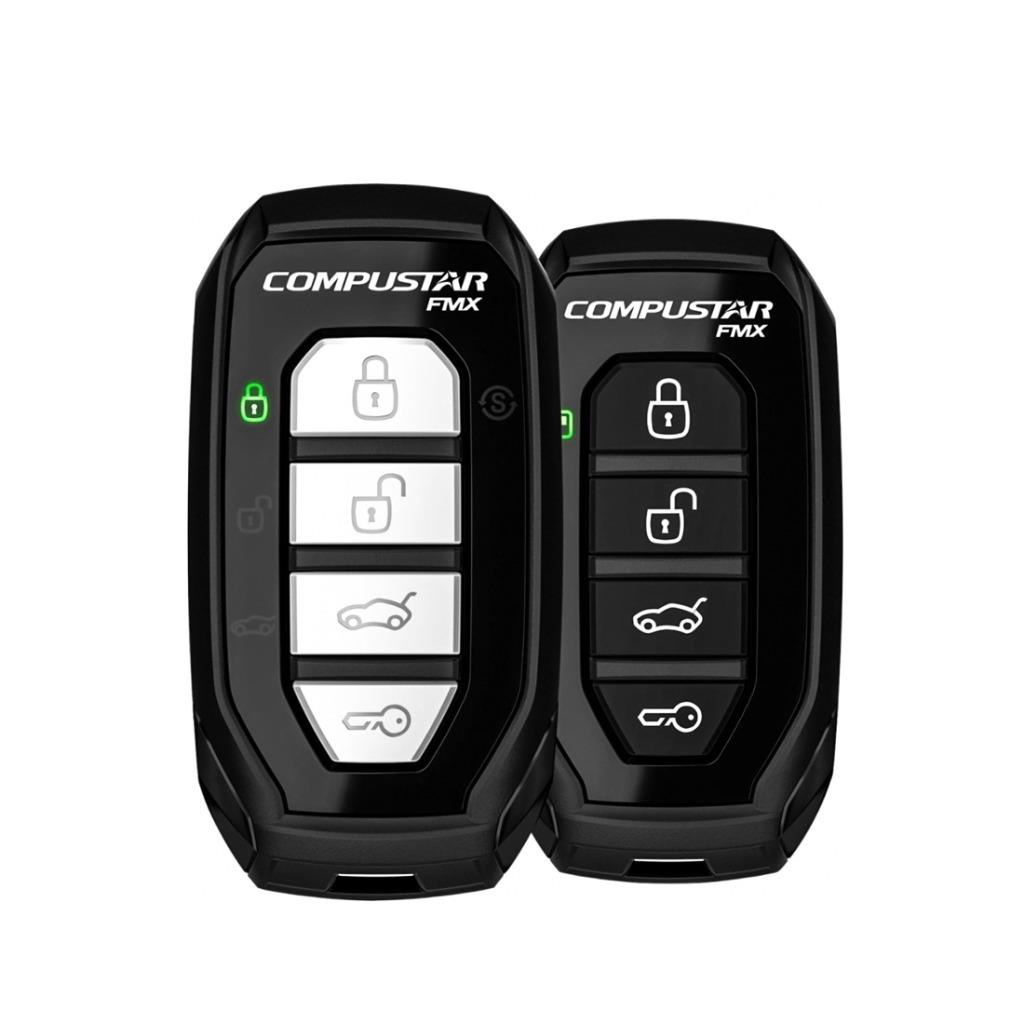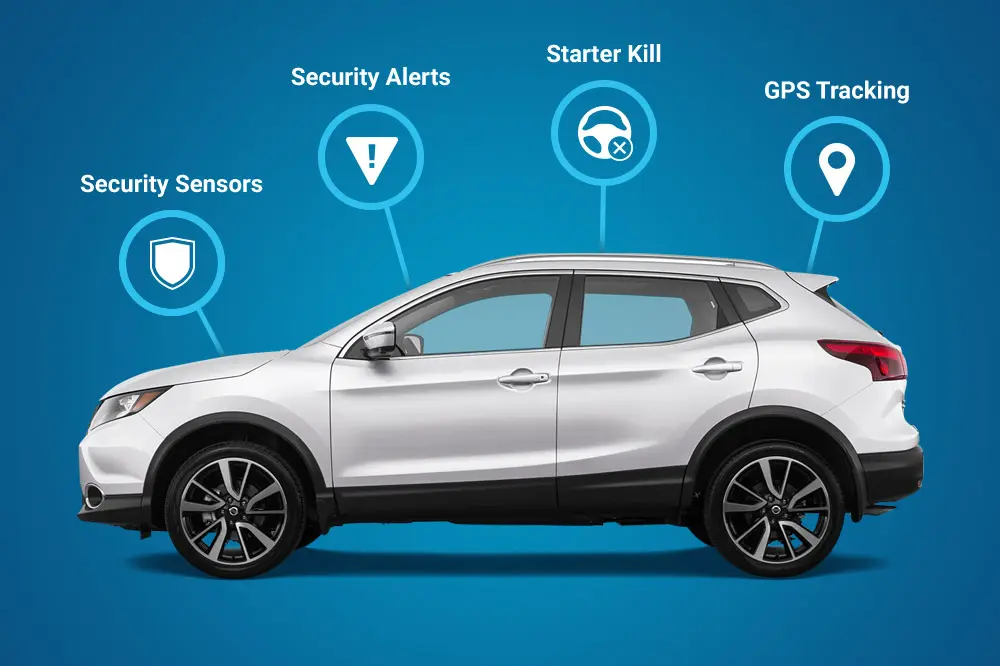 Quality Products
We offer a complete line of products from Compustar.  Compustar and XAS have a lifetime warranty on all labor and parts (remotes not included).  
We offer more than car stereo installation. Explore our wide range of mobile electronics.