Louisville's best source for car stereo equipment and installation.
Mobile audio truly is a "get what you pay for" industry.  We know there are cheaper brands on the market, yet we do not carry them.  We would rather sell you brands that can stand behind their products with multi-year warranties and dedicated support.  The initial savings of that budget stereo does not outweigh the long-term cost of purchasing and having a second radio installed because the first one did not perform or last as you had hoped.
The installation team at XAS has over 70 years of combined install experience in the industry.  XAS installers are constantly learning new products and how to better serve you with those products.  Those decades of knowledge allow us to offer a lifetime warranty on all labor performed at Xtreme Autosound and Marine at no additional charge.  The technology and wiring in vehicles are constantly evolving, let the XAS team deal with routing wires the correct way and making connections in the proper places to make your investment last for as long as you own your vehicle.
Quality Products
By choosing quality stereo and speaker manufacturers to offer and equipment that has the best warranty and best reputation, Xtreme Autosound has been able to keep prices low and offer the best deals in Louisville for high-end audio equipment.
Quality products from JL Audio, Alpine, Kicker, Kenwood, Compustar, and many others can be found at XAS. Let the pros at Xtreme explain the difference between a cheap amplifier and premium amps. We offer a lifetime warranty on all labor.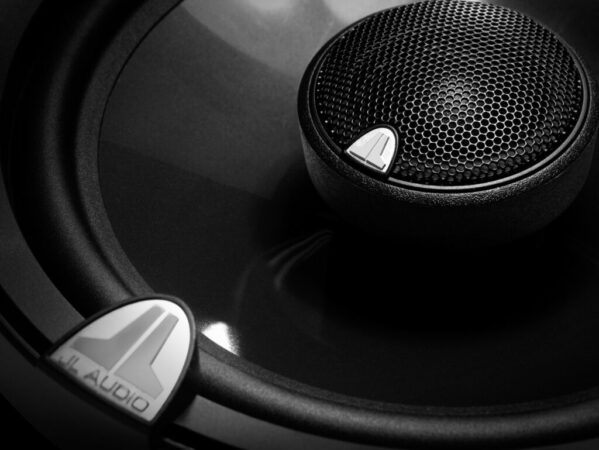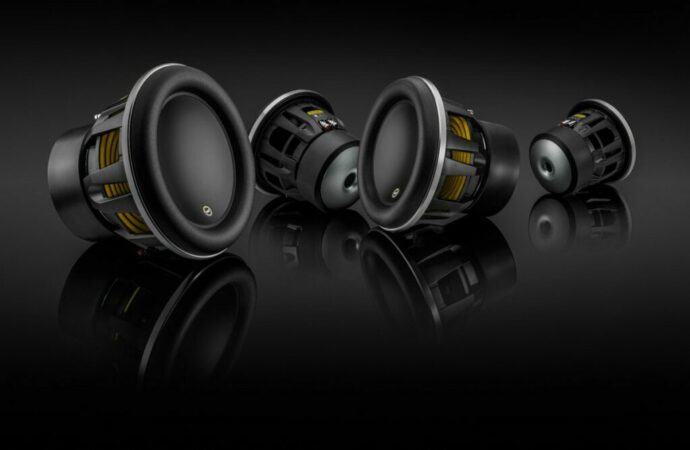 Professional Installation
Today's vehicles are more complex than ever, and a car stereo installer who doesn't know what they're doing can easily damage sensitive electronics and computers. Don't risk it! Get your audio equipment installed by the pros at Xtreme Autosound.
We have installed thousands of custom stereos and mobile entertainment systems and even participated in car stereo competitions where even the slightest mistake could cost thousands.
It is tempting when you see signs for free car stereo installation, but it could turn out to be just a cheap install, and getting a discount or free car stereo installation may end up being very expensive.
More Than Audio
Xtreme Autosound has all kinds of mobile electronics.  XAS also offers remote starts, alarms, marine/powersports audio as well as video systems to keep those backseat passengers content on those long road trips.  XAS can also service your power locks, power windows and lighting.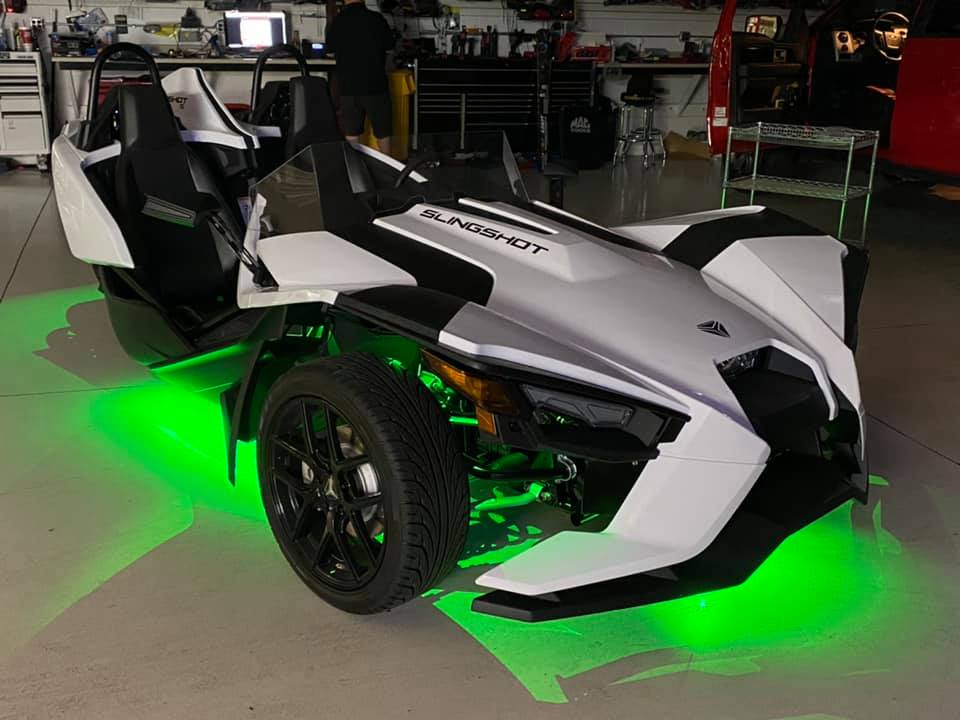 We offer more than car stereo installation. Explore our wide range of mobile electronics.